Be Iv
Intravenous therapy is a safe and effective.
Iv Therapy
Intravenous therapy is a safe and effective way to supply nutrients, vitamins and medications directly to the bloodstream as it allows 99.9% of the vitamins to be absorbed, compared to the 8% absorption in oral tablets.
This treatment is ideal for healthy patients or as a complementary way for patients with infectious diseases (such as the common flu or cold), tiredness, before or after surgery and to recover from sports injuries.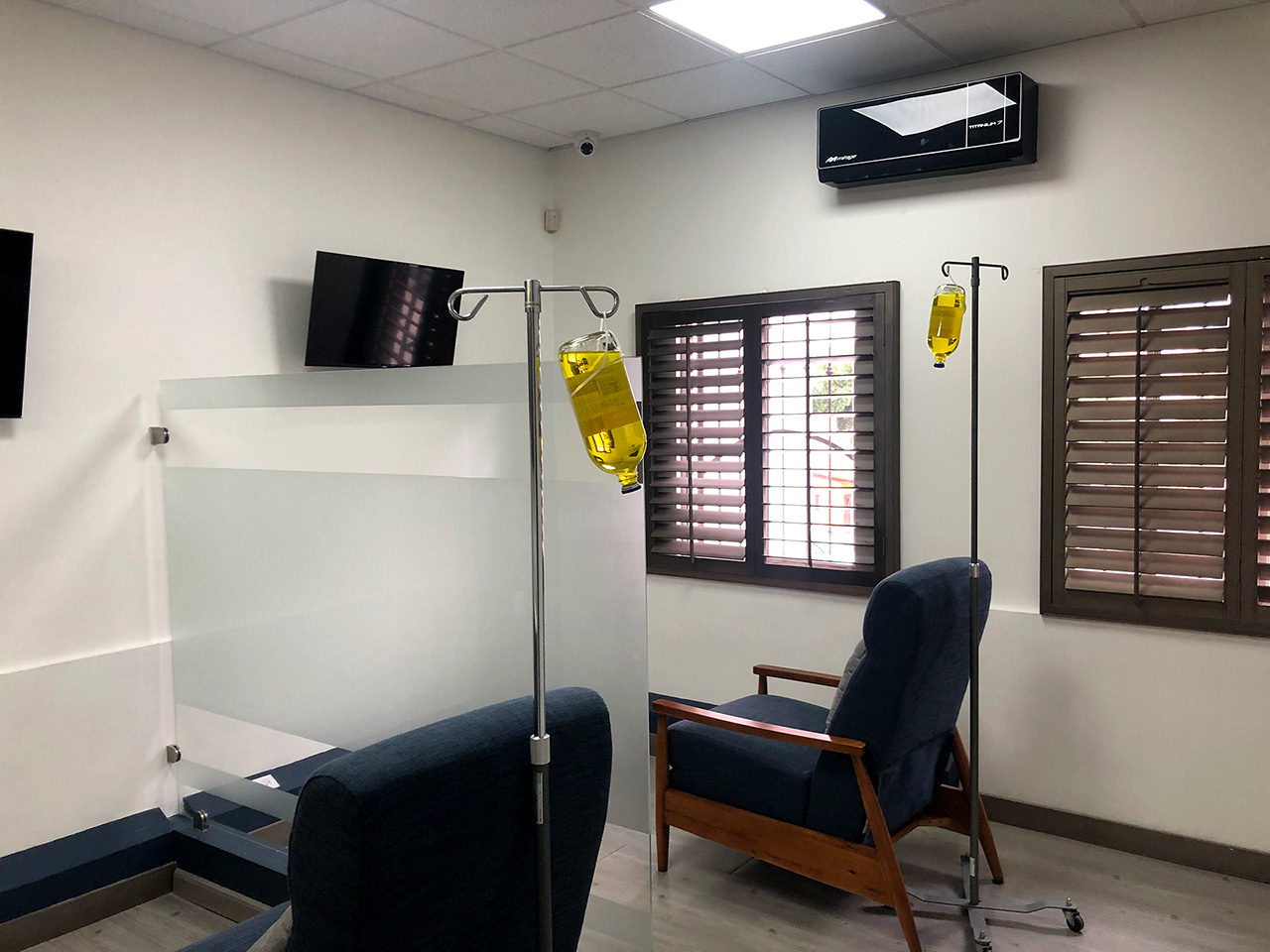 Benefits of Iv Therapy
IV therapy can improve our physical well being and improve our emotional well being as well, it can also be used as a complementary treatment for depression or anxiety, by allowing your body to have the tools it needs to maintain itself in its top shape.
When your body has the ideal balance of vitamins and nutrients for its regular function, you will notice an increased feeling of wellness, less sickness, better physical health and mental clarity.
The benefits are as followed
The patients receive the IV therapy at our BE IV room, a relaxing space with a comfortable individual sofa, internet access, Netflix and reading material.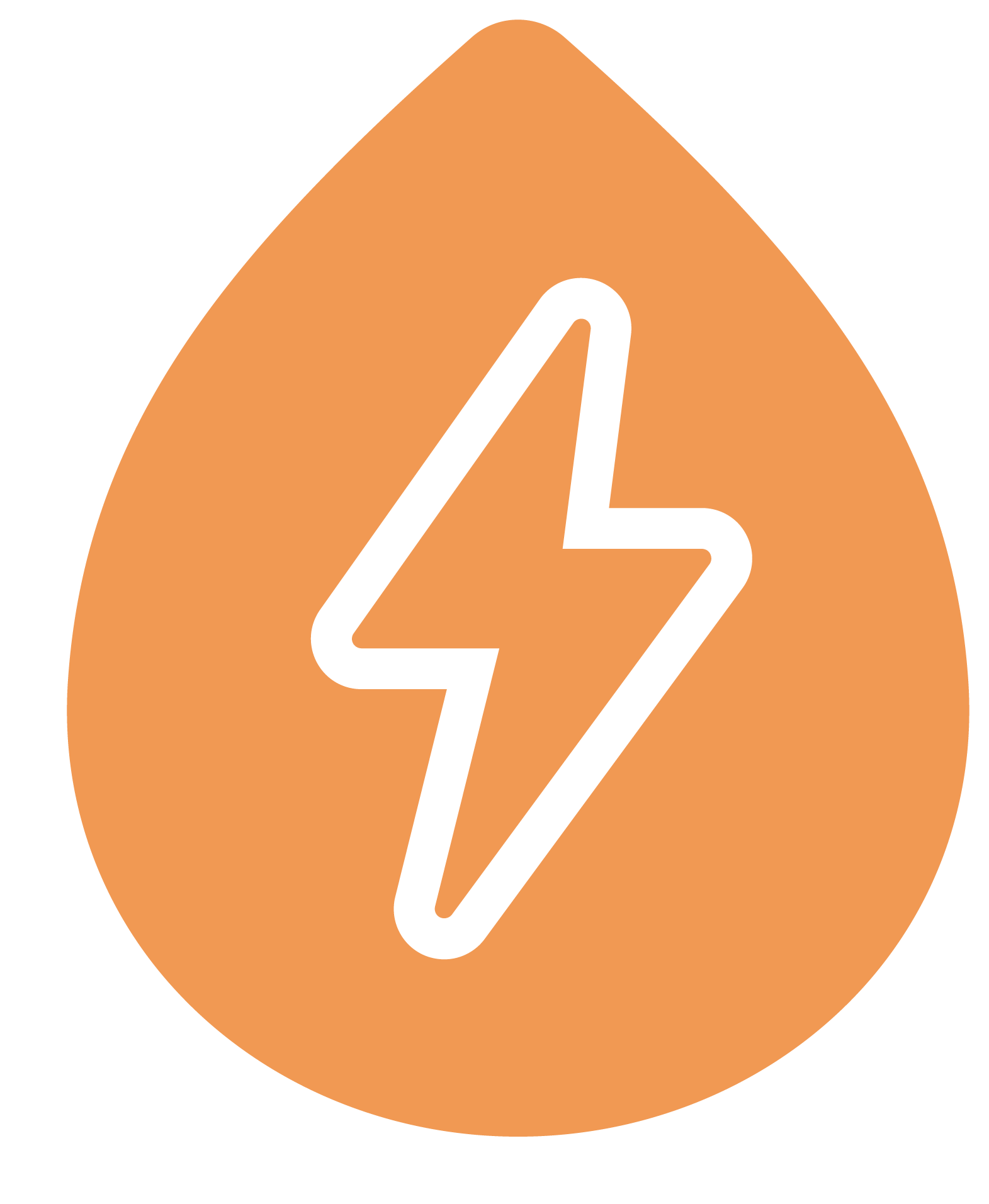 If you practice high performance sports such as marathon, triathlon or soccer, BE CHARGED will help your body to revitalize itself, improve your recovery time and maintain your performance in optimal resistance levels.
IDEAL IN: Reducing inflammation, muscular recovery and chronic pain.
If you feel dehydrated after a long meeting or excess of alcohol intake, it is very probable that you present a considerable loss of electrolytes. Symptoms such as nausea, muscular aches, tiredness, fatigue and headaches can be treated with this renewing serum for you to feel renewed.
Be renewed contains electrolytes and vitamins: this combination of ingredients re-hydrates, detoxifies your body and restores the lost nutrients and electrolytes.
IDEAL FOR: Restore your minerals and essential electrolytes, hidrate immediately!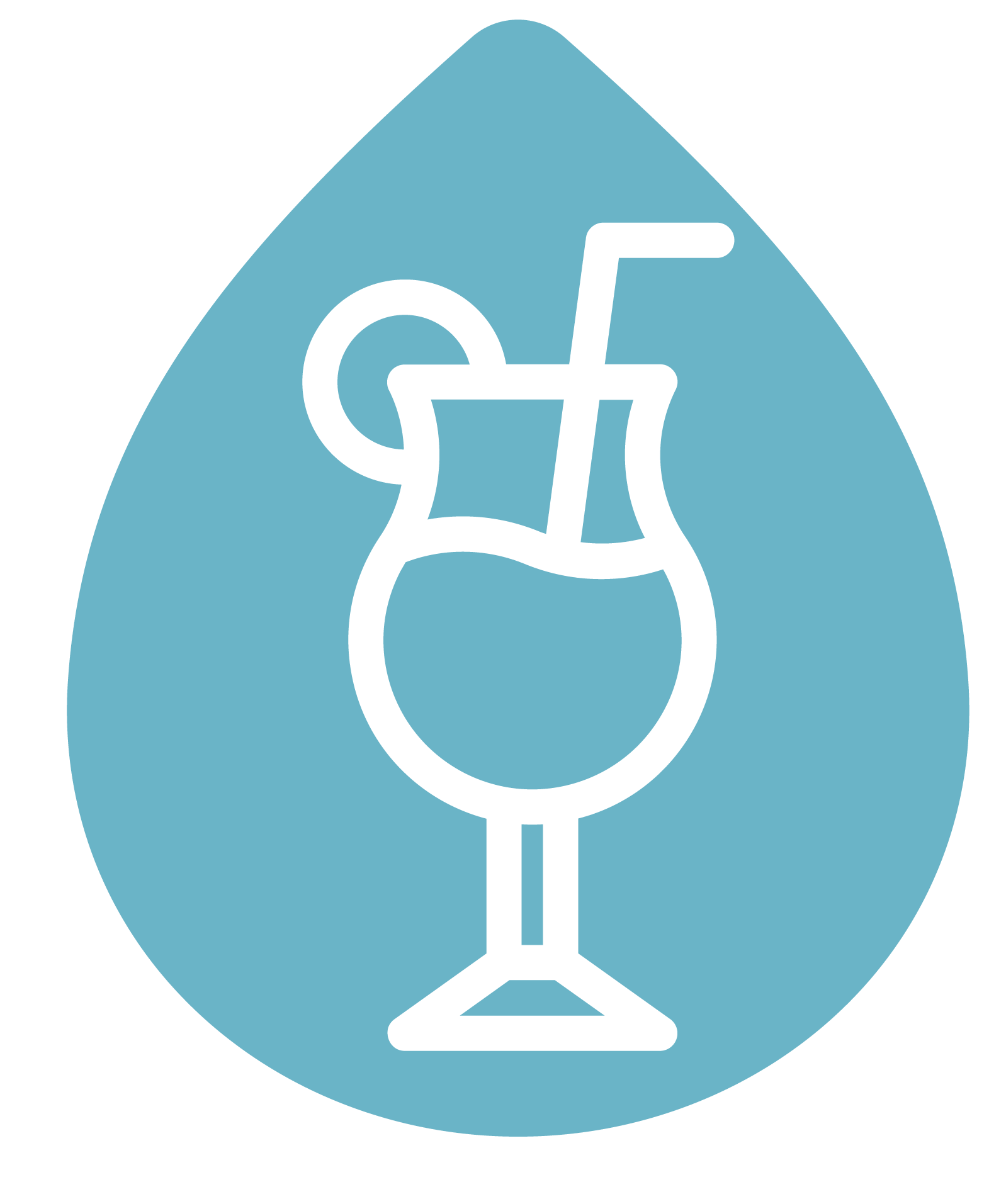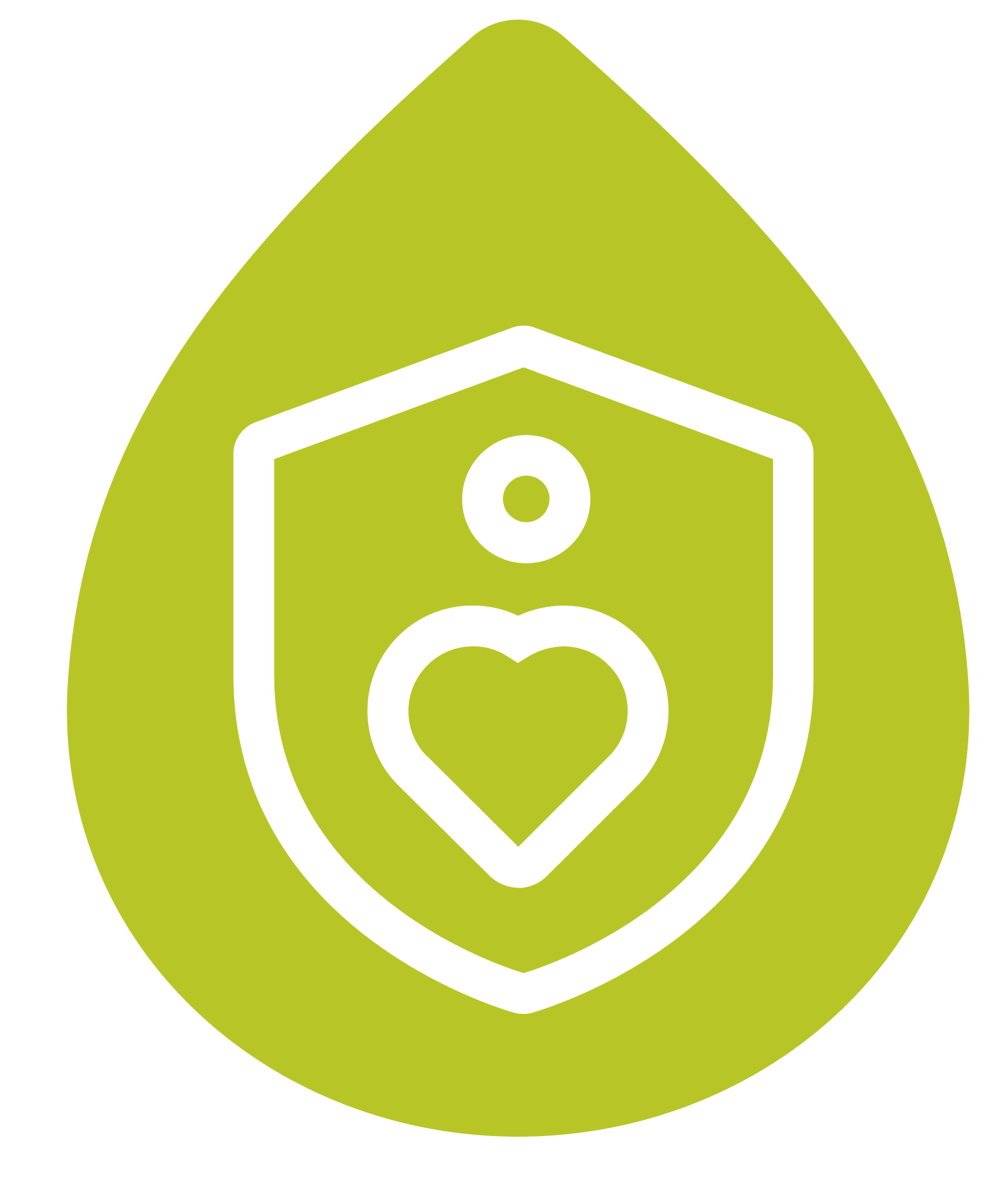 Specially designed to recharge your energy, recover and maximize your well being. We will give your body that extra boost it needs, to improve your defenses and replenish the vitamins and minerals that are vital to have a healthy and active lifestyle. Be healthy is ideal to help you recover from common aches such as the flu, common cold, and strengthen your immune system.
IDEAL FOR: Colds, common flue, allergies and improve your defenses.
Our be glow formula is designed to detoxify your body and rejuvenate your appearance from the inside out with a special mixture of vitamins, nutrients and antioxidants that improve the health and strength of your skin, hair and nails.
Unlike body creams and oral supplements, IV treatments contain antioxidants that attack and eliminate the free radicals, that are molecules that contribute to ageness and tissue damage.
Thanks to it´s special formula, your body will be able to have an intense celular repair, which will bring you an intense feeling of energy and vitality!
*It includes a hidrating mask
IDEAL FOR: Improving your skin, hair and nails and imperfections!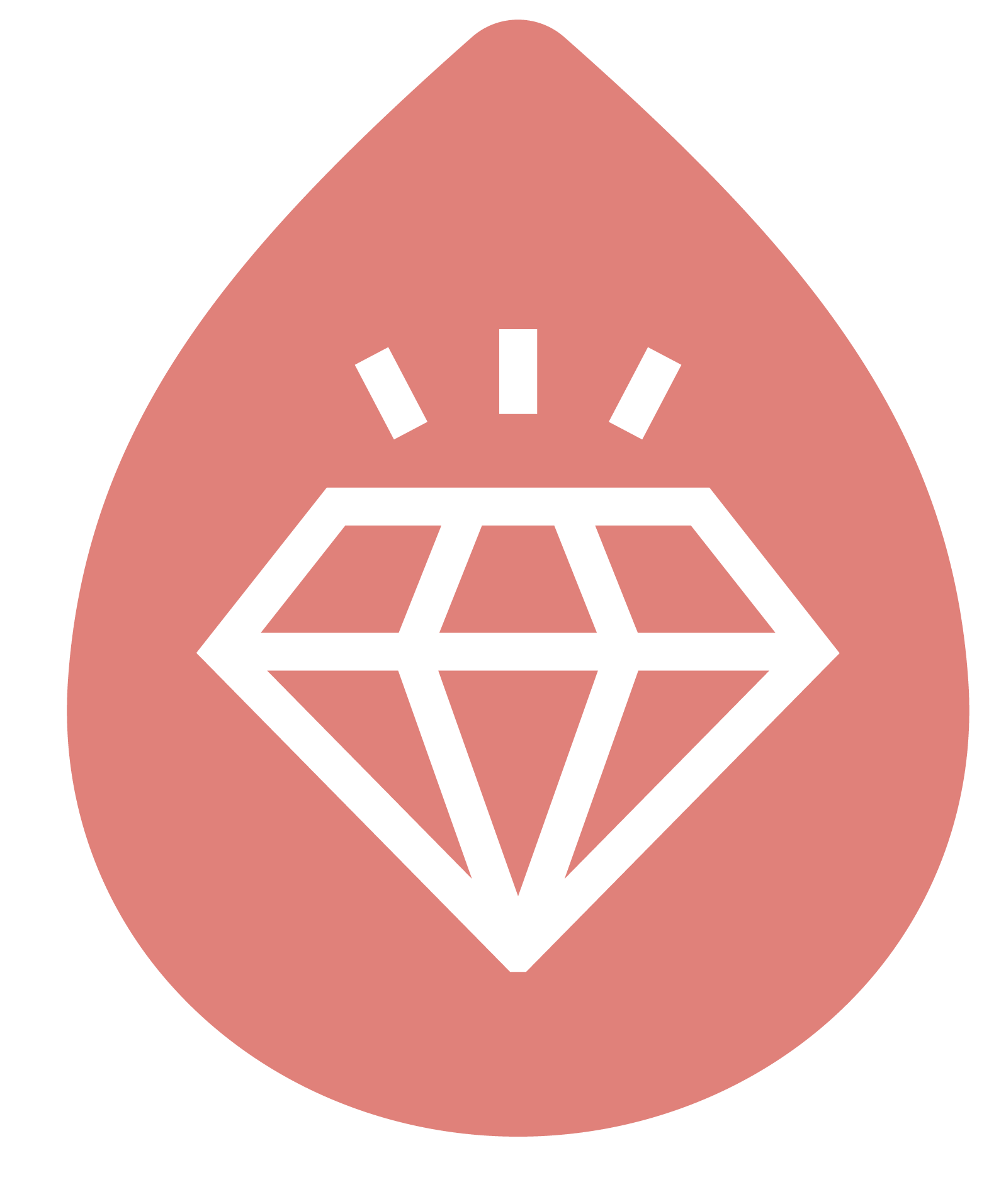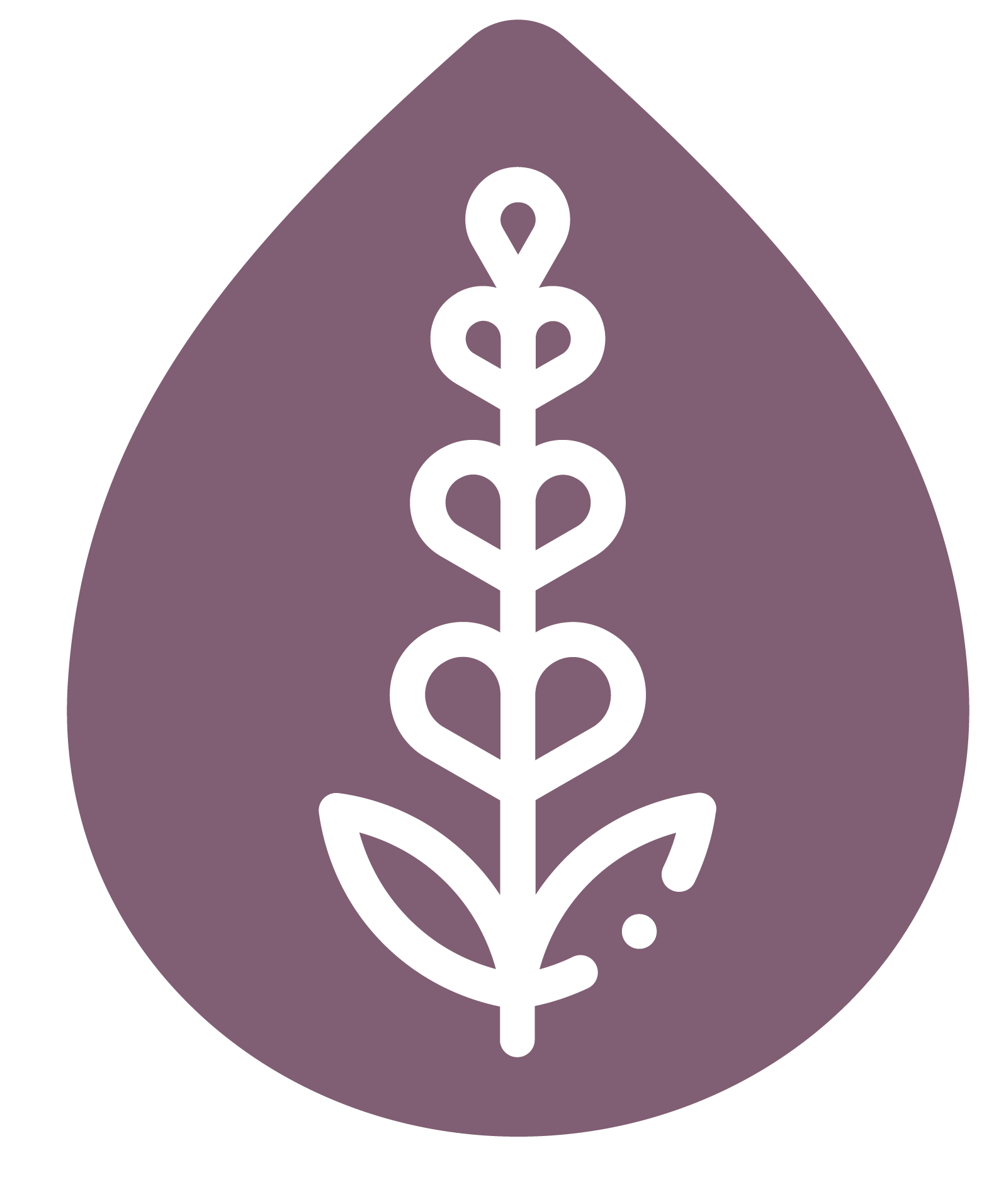 Our perfect does to alleviate the symptoms of tiredness such as fatigue, exhaustion and stress.
Excellent remedy for jet lag, dizziness or to simply improve your performance.
With this renovator IV you can improve your concentration, have a better night's sleep and rest and also establish the balance between mind and body, and transmit it to your surroundings.
IDEAL FOR: Stress, insomnia, jet lag, fatigue, tiredness, improve concentration.
Your best ally to  optimize the nutrients and balance your body before and after surgery. Be ready increases the possibilities for a speedy recovery and helps alleviate nausea and vomit. It's purpose is to optimize the process of healing and recovery, to maintain your body in the correct levels of iron to take care of your health.
IDEAL FOR: PRE AND POST surgery, nausea, inflammation, headaches, up your iron levels.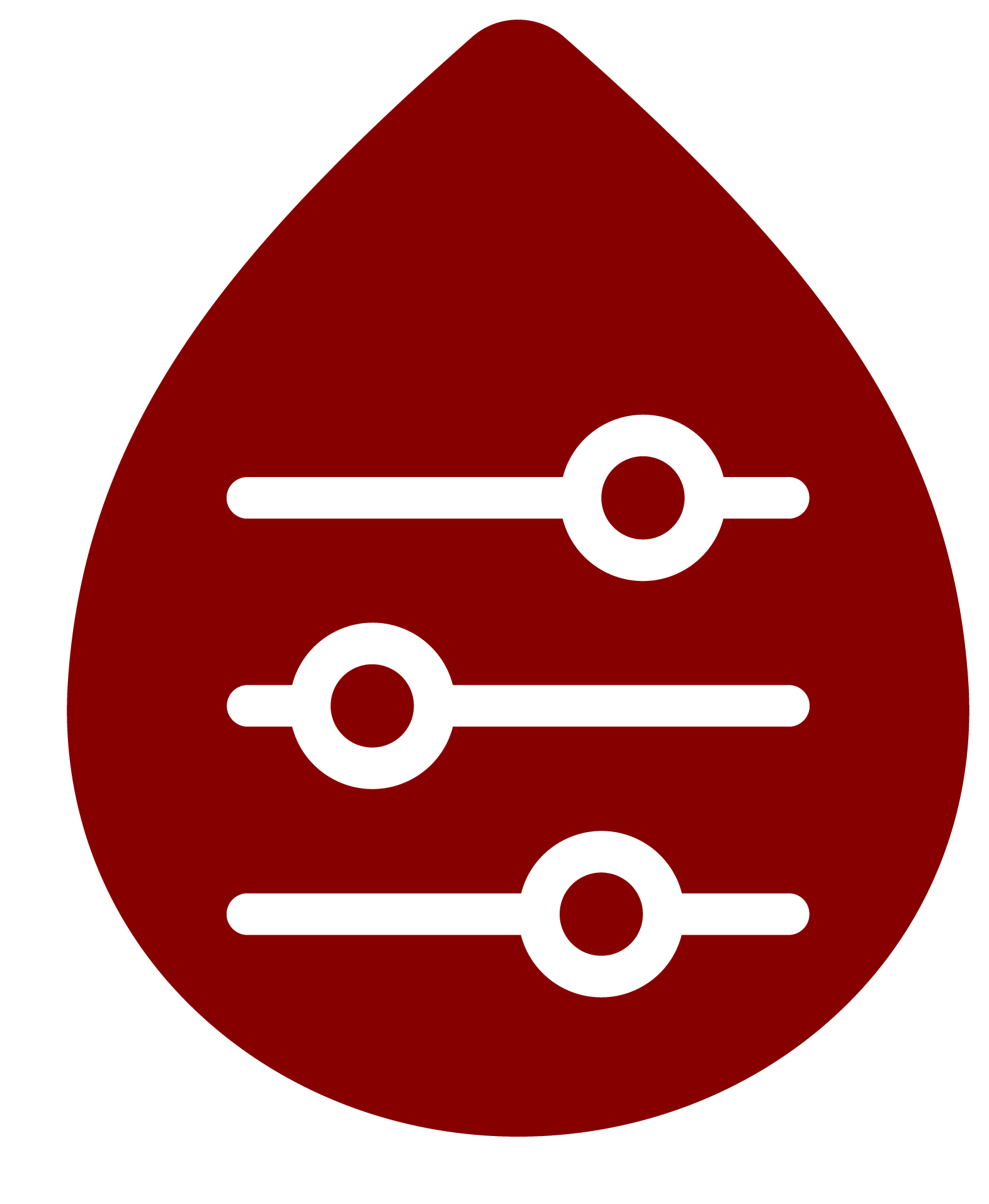 It is important to be aware of the possible side effects that may occur during or after your treatment. Before and after your IV treatment session you will be under supervision and if needed, medical attention. You will fill out a medical form and have your vitals checked before initiating the treatment.
IV Therapy is a non-invasive treatment that is tolerated by most patients. There is minimal risk to having side effects, which may occur after the treatment. The patient's urine may have a strong odor or dark color after treatment. Some patients may experience hot flashes.
Recommended Sessions
The frequency recommended for IV THERAPY is different for each patient.
You may have only one treatment (for example, after a big event or to strengthen your body after surgery) or they can be adapted to your needs and requisites.
Our team will consult with the patient and recommend the frequency of the treatment in which they can be scheduled according to your medical background, lifestyle and individual necessities.
I'M INTERESTED