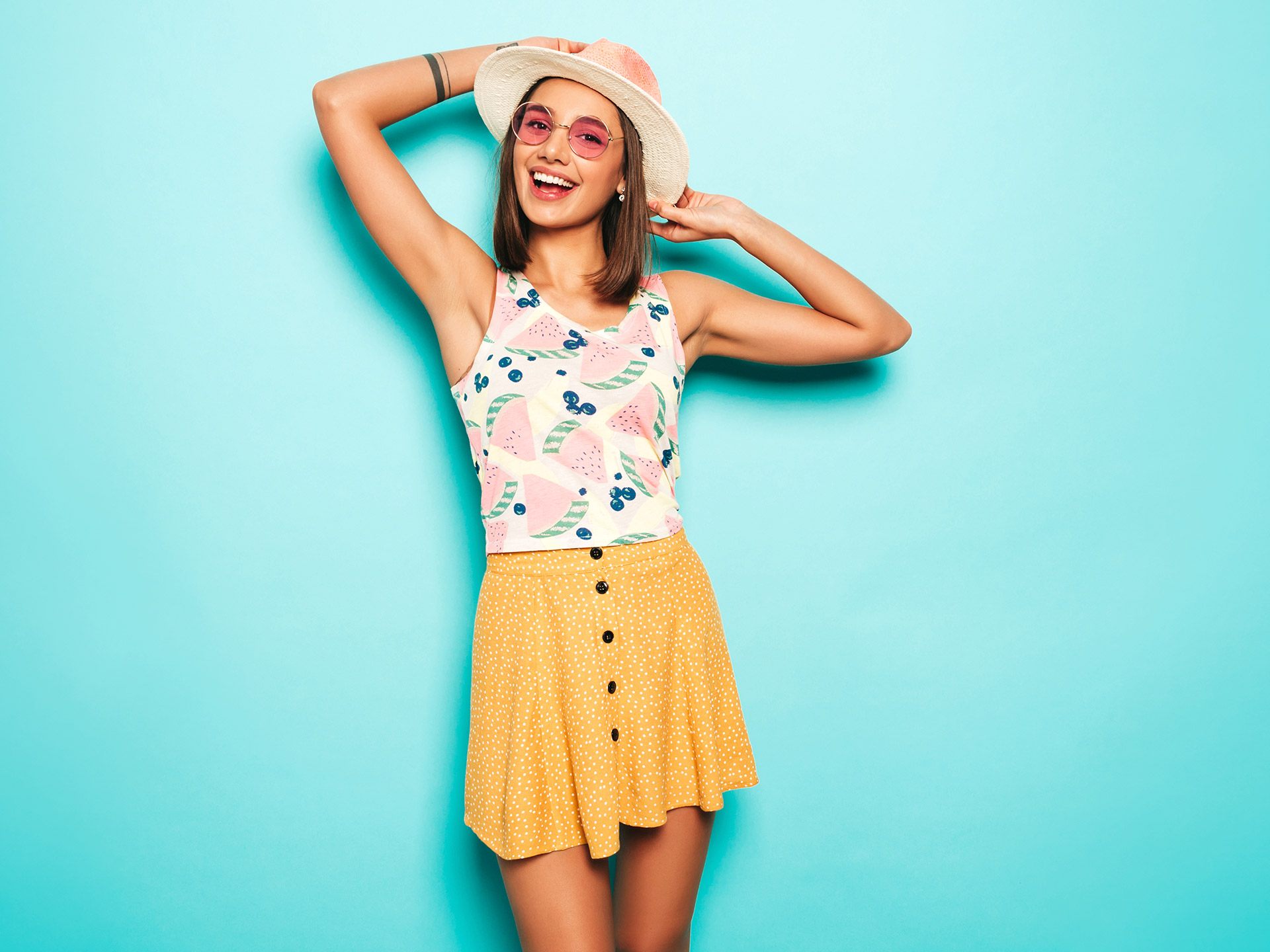 The Best End of Summer Botox in Tijuana is here!
Millions of patients worldwide have already been treated with BOTOX at the end of this summer, making it the #1 selling product of its kind in the world. If you are unhappy with the wrinkles around your eyes and forehead, you may be a candidate for BOTOX. It not only provides temporary relief from moderate to severe lines and creases, like Crow's feet, frown lines, smile lines, and forehead furrows but can also be used to prevent new wrinkles from forming. If you are looking for a quick, effective, and nonsurgical anti-aging treatment, BOTOX may be the perfect treatment for you at the end of summer.
Our Technique 
BOTOX treatments are very simple when performed by one of our highly skilled injectors. A topical numbing cream will first be applied to the injection site. Then, using a very fine needle, one of the providers injects the BOTOX into the treatment area. Most patients find the injections to be painless and, with the topical numbing, you may not feel anything at all! Our skilled medical professionals determine the exact amount of BOTOX that you will need and the ideal placement for individualized and best results. After your BOTOX treatment is complete, you can almost immediately go back to your daily routine.
What happens Next?
After a BOTOX treatment, patients can expect some minor swelling and redness at the injection sites. This goes away quickly and is generally not noticeable within about an hour after the treatment. The results following a BOTOX treatment are not immediate. Typically it takes about seven to fourteen days for patients to see their smoother, softer complexion begin to appear. At our dermatology office, our patients love their results so much, they come back every three to four months so that they can maintain their gorgeous results.