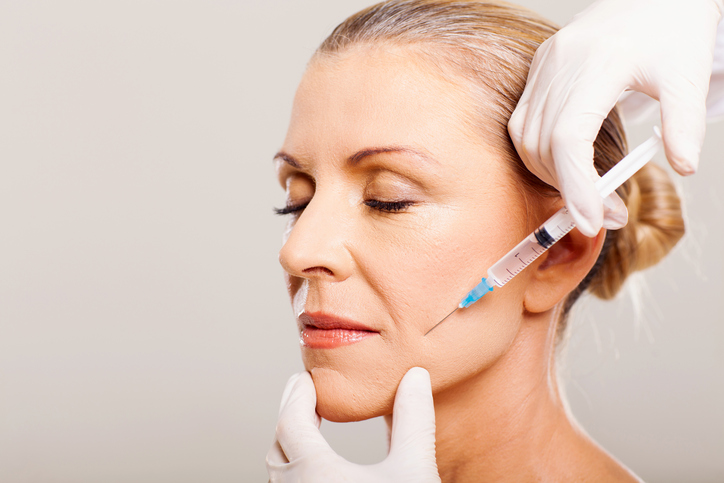 Fillers in Tijuana México
We exclusively inject FDA approved, Hyaluronic Acid-based, cosmetic dermal fillers at Be Medical Services, because this type of filler is among the safest and the results are immediate. Hyaluronic Acid is structurally similar to collagen and has the same appearance when injected into various areas and depths of the face.
The results of dermal fillers are incredible including directly adding volume to the face, stimulating new collagen formation and completely rejuvenating the look and feel of your skin. There is also a near-zero risk of an allergic reaction, because it's a naturally occurring substance in the human body.
Additionally, Hyaluronic Acid-based injectable fillers are reversible. Though it's rare, if a patient is unsatisfied with the results, we can safely remove the filler at a future appointment.
If you're considering dermal fillers, look no further, the expert team at Be Medical Services offers the best and safest procedure for lip injections in Tijuana México.
We use Juvederm
Juvederm is also great for the nasolabial folds or "smile lines." Like Restylane, Juvederm is mixed with lidocaine for a comfortable injection. In addition, a topical anesthetic is commonly applied for ten minutes to the treatment area.  Juvederm is also a hyaluronic acid based product, meaning it can be dissolved if necessary. Side effects are minimal and rare, but include over or under correction, bruising, swelling, lumpiness, and discoloration.
If you need this service don't hesitate to reach us at @contact