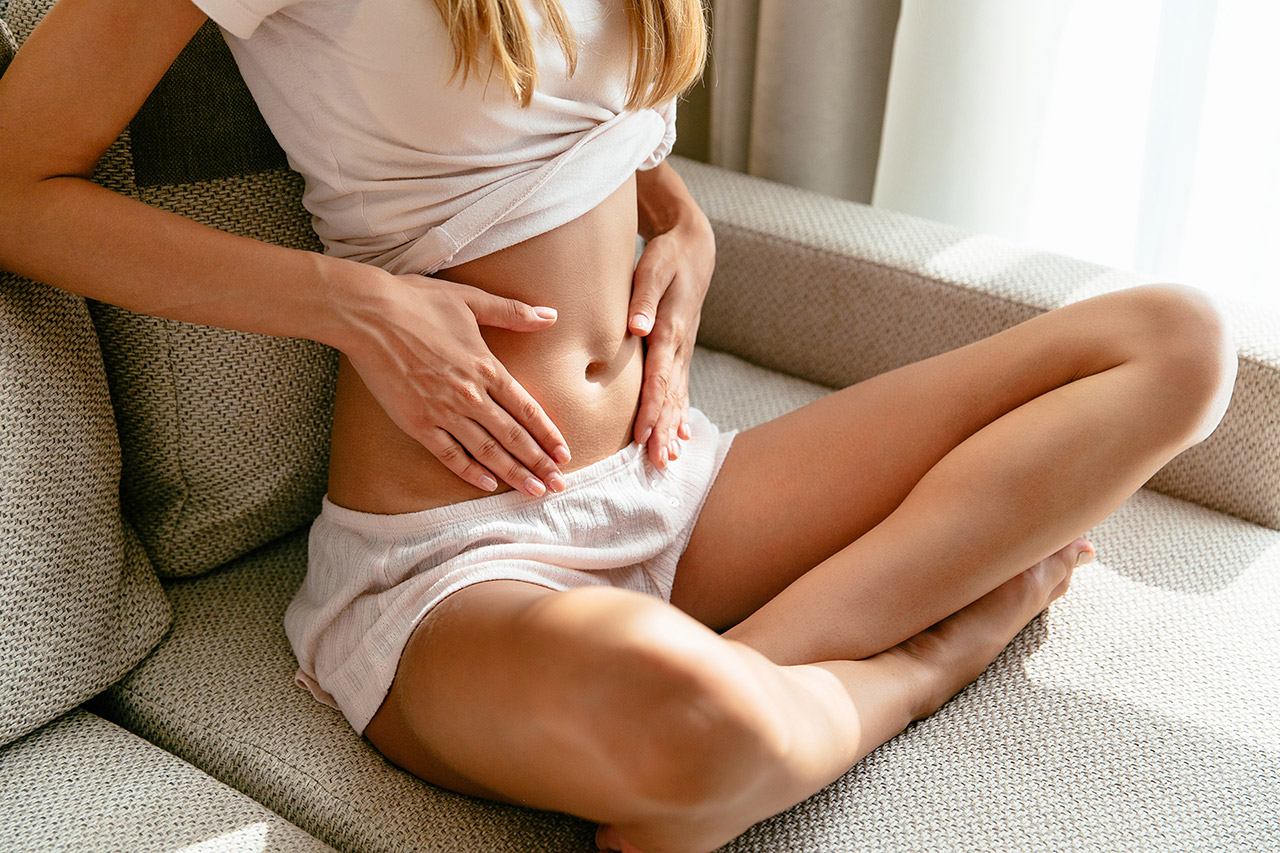 We perform all Cosmetic Surgery  in Tijuana México operations at our state-of-the-art surgical center. These facilities allow us to treat patients with specialized care and access to the latest cutting-edge technology. Clients who require in-patient care can recover comfortably under our supervision and careful assistance. Dr. Frayre works alongside licensed specialists in the medical field to help ensure your comfort and safety.
Our skilled team works together to provide a superior patient experience. In every case, he maintains an ongoing relationship with his patients and monitors their progress for 12 to 18 months, until the final results have been realized. For Cosmetic Surgery in Tijuana, México you can trust, Be Medical Services.
Having kids changes everything…including your body. Following a pregnancy, you might be left with unwanted fat around your waist, drooping breasts, and other pregnancy-related concerns. A mommy makeover is a custom cosmetic surgery plan that combines procedures to target the areas most affected by pregnancy. Depending on your individual needs, your mommy makeover may include a tummy tuck,breast lift, breast augmentation, breast reduction, or liposuction.