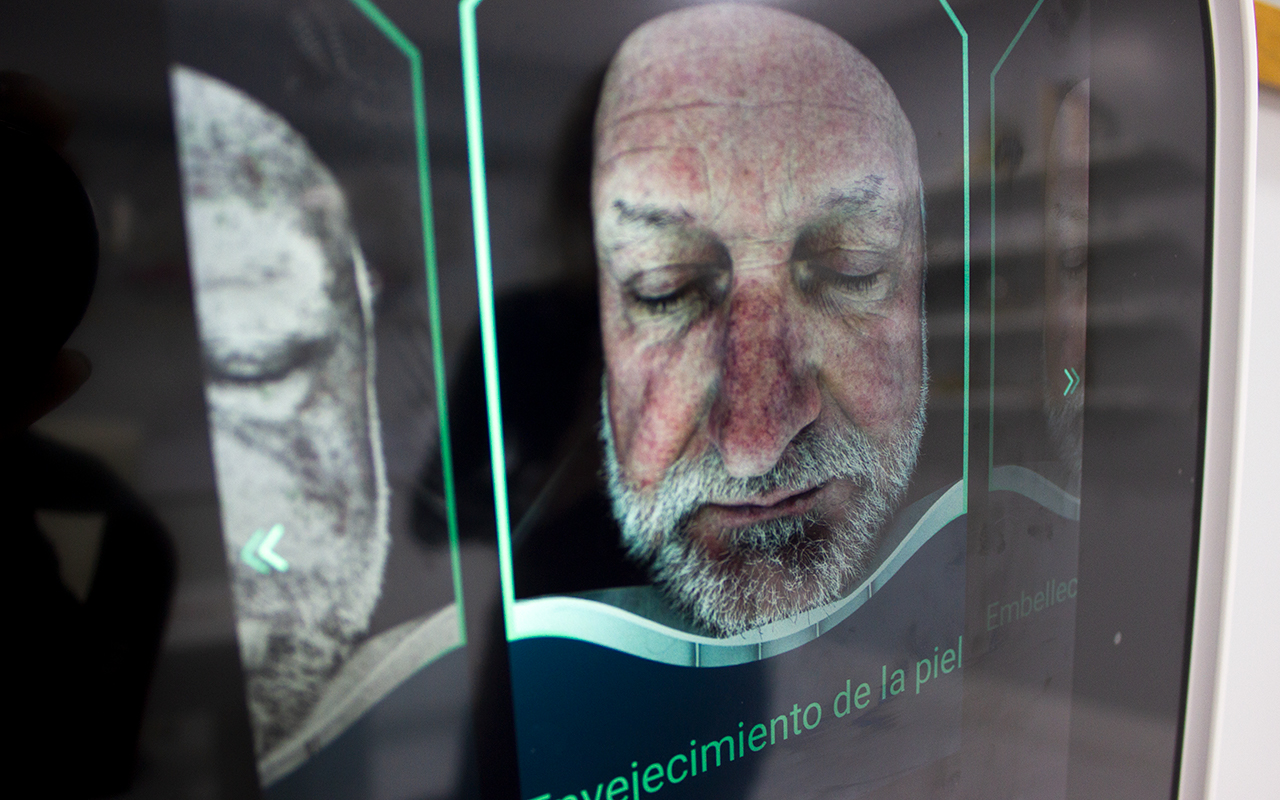 What is Be Derma Expert?
Can you imagine being able to see what your face will be like in 3 or 5 years? And know how to reverse the passage of time?
Derma Expert is one of the teams with the latest technology for the detection of skin damage thanks to RGB, UV, PL and Artificial Intelligence spectra.
Detect issues and Prevent Future problems with Be Derma Expert
In this system we can detect the state of your pores, spots, wrinkles, fat, blackheads, pigmentation, hydration, sensitivity, metabolism, UV damage, aging and beautification.
I'm Interested in this service